Make this clever and easy cardboard box counting game for your little one(s).
🎃 Pumpkin Counting 🎃
A little activity that was quick to put together: printing, colouring, cutting and then glueing each pumpkins to a popsicle.
✅✅✅
You'll need:
👉 printable file https://gumroad.com/l/StwHi (you can set the price for what you want – yes it's free – and it will ask for your email address)
👉 tools: scissors, paper, printer, glue, popsicle, cardboard and some markers (orange and green)
Oh and I also created 2 posters for you to use.
Download
Here is a picture for your pinterest board 🙂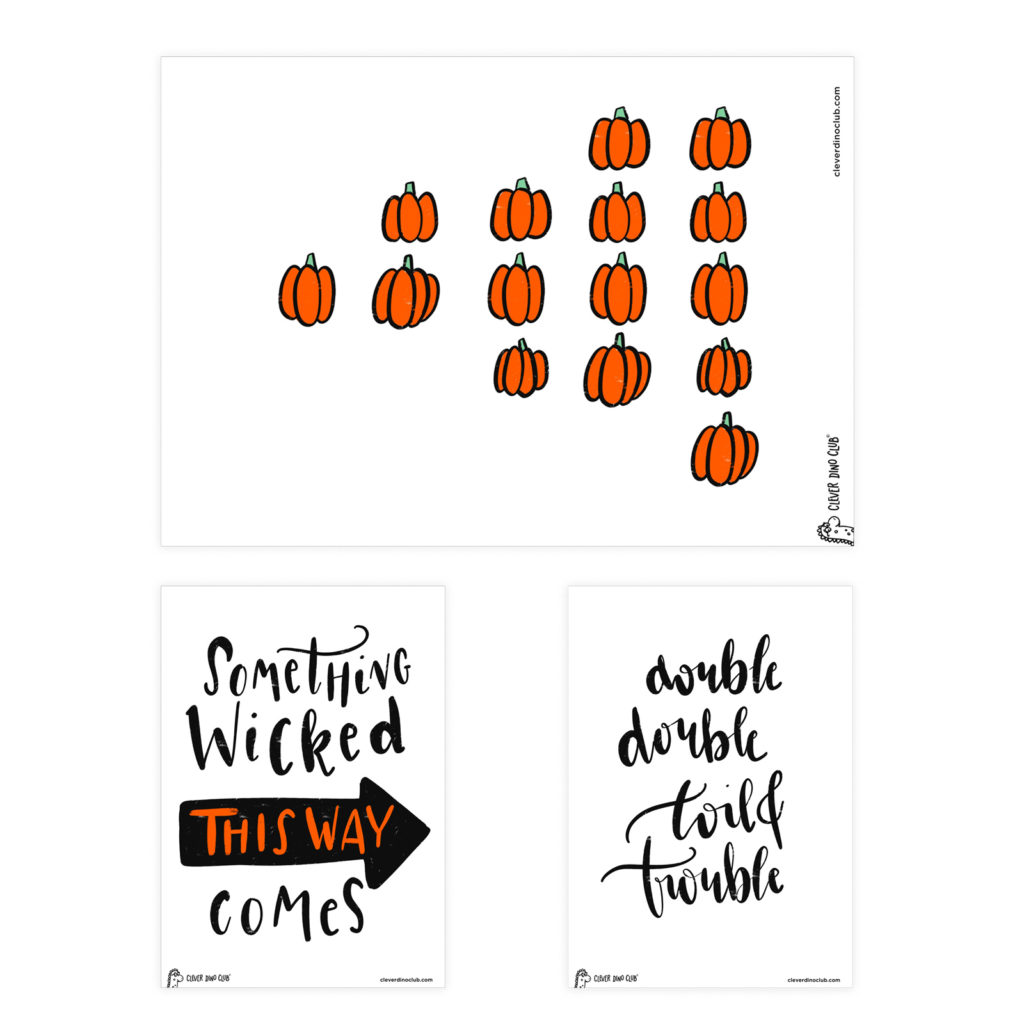 #toddleruk #popsicle #marker #cardboardDIY #DIY #homeactivity #theindoorsmum #theindoorstoddler #playtime #countingforkids #countingtoddlers #preschoolactivities #preschoolcounting #playfullearning #invitationtoplay #busytoddler #halloweenDIY #halloweenactivities #halloween #halloweenprintable #halloweenprintables #printandplay #printandplaygames