This paper plate DIY bunny craft might not be the simplest to make. As you will need to paint lines. However, it looks cute and it's fun to make
You will only need paper plates and:
paint,
brush and
scissors
We paint on the plates only and cut out the bunny ears from a second plate. You can use any paints. I used tape to stick the bunny ears to the body.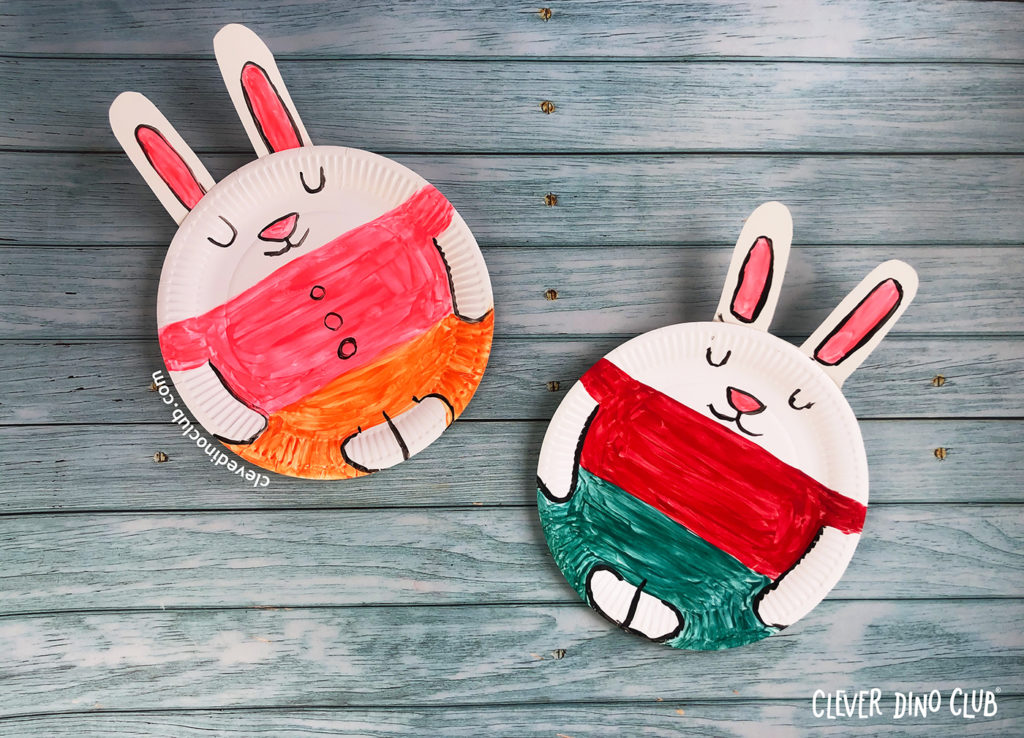 I like to use black as a contour colour. Apply it at the very end if all the paint has dried already.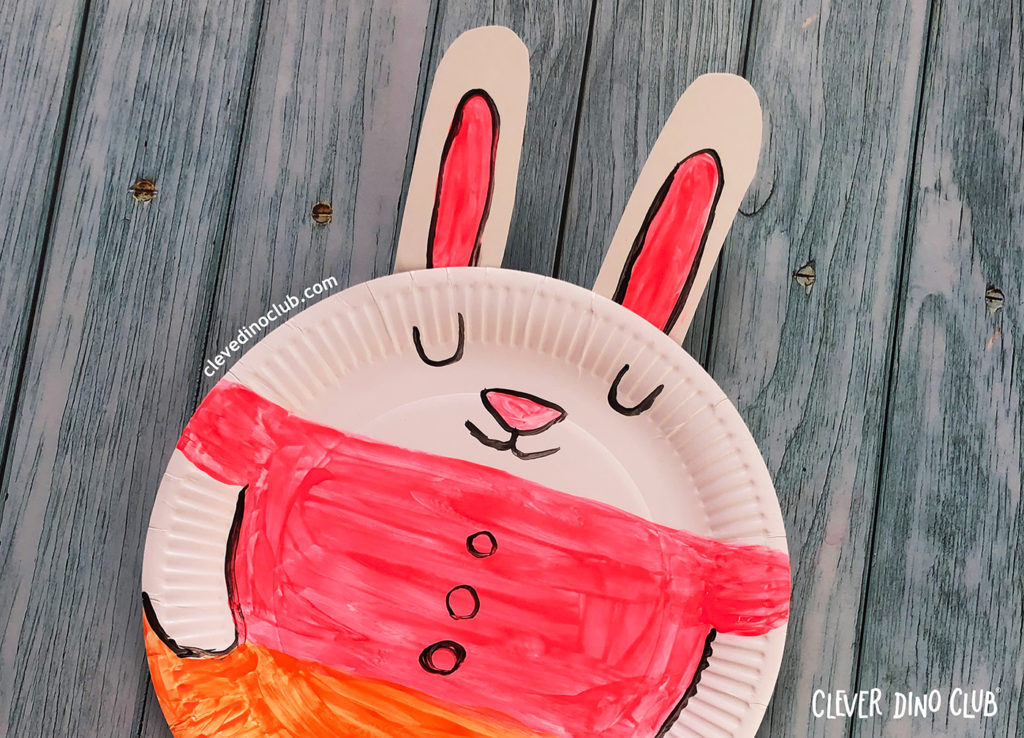 #paperplate #paperplatecraft #recycledcraft #creativecrafts #craftkids #easterfun #eastercraft #bunnycraft #craftyart #creativecraft #eastercraftforkids #easterideas #easterideasforkids #handmadeuk #handmadecrafted #eastercard #eastercards #craftymum #diymom #kidsroomdecor #kidsroomart #recycleandplay #recycledmaterials